When you find an item you would like to add into cart, choose the color, size, and quantity. Click the "Add to Bag" button.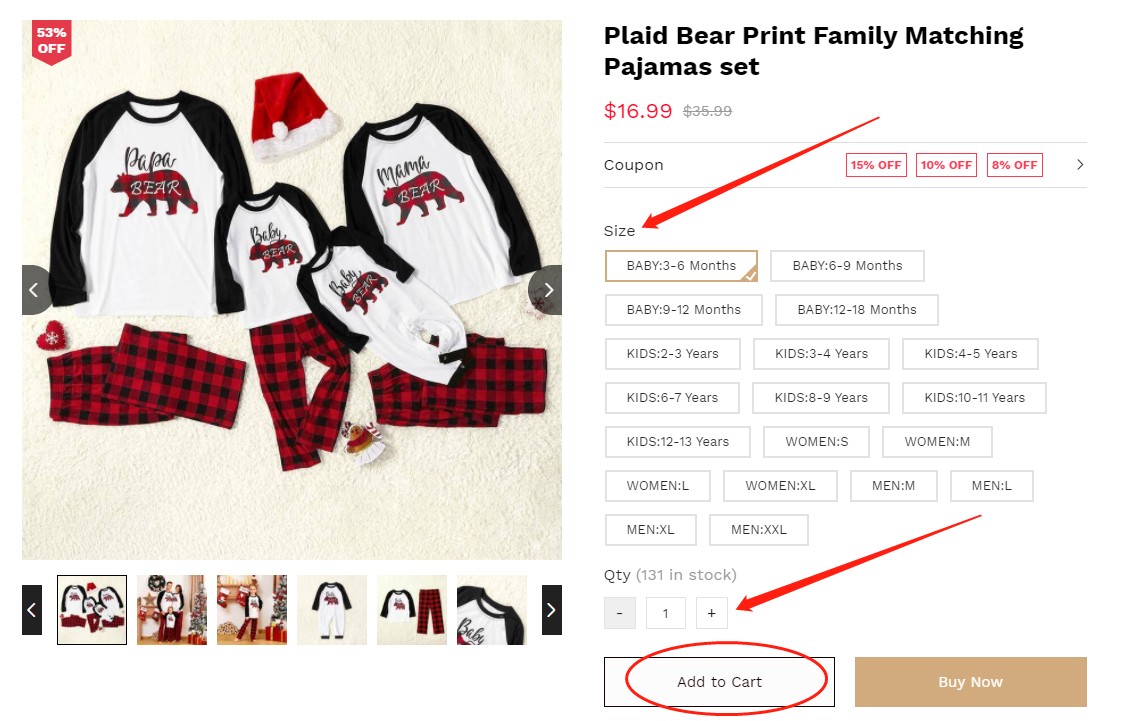 To view your items, click the "Shopping Bag" button on the top righ corner of the page.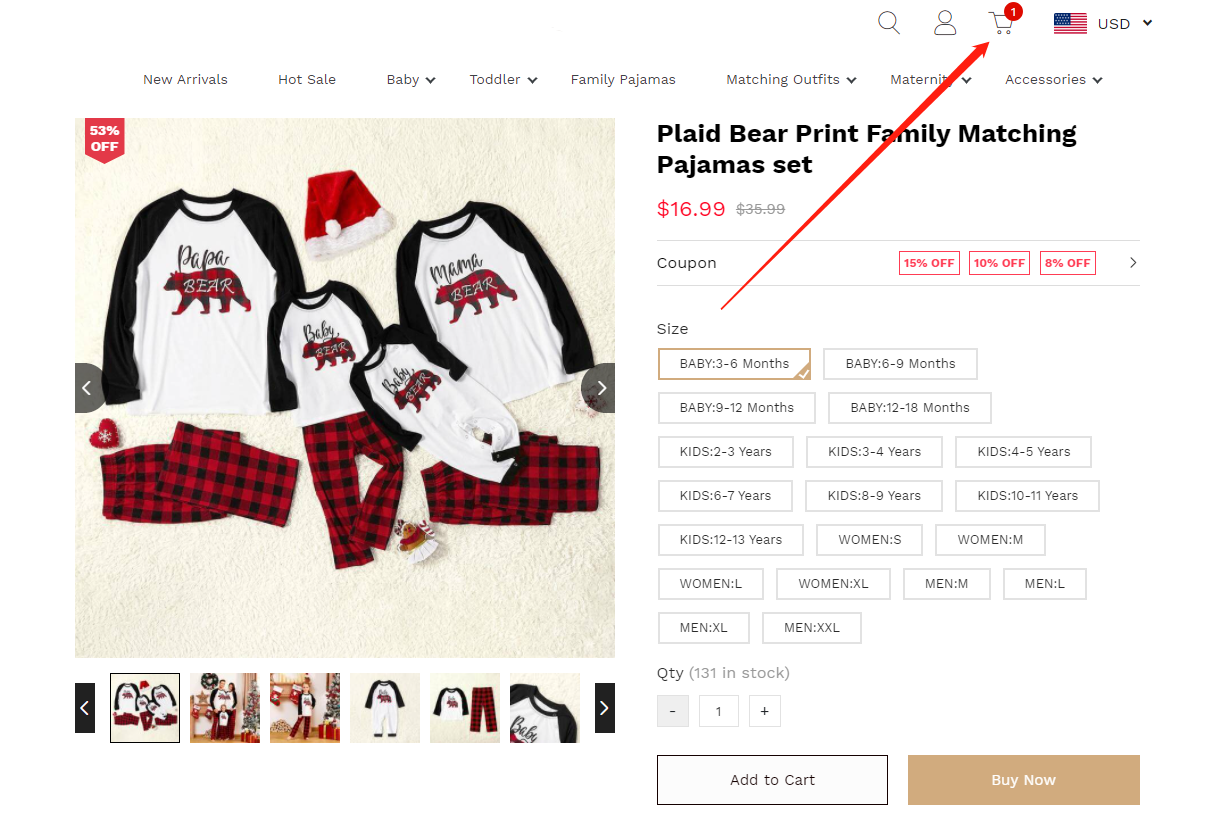 In checkout page, you can change the item quantity and remove an item from your Bag.



To DELETE items: click the "REMOVE" button.

To Change the QUANTITY of an item: click the button "+" to increase the quantity and "-" to decrease the quantity.