You can get and use your Coupons in 3 steps:
1. Open the product detail page you want to buy and click the button to view the coupon code.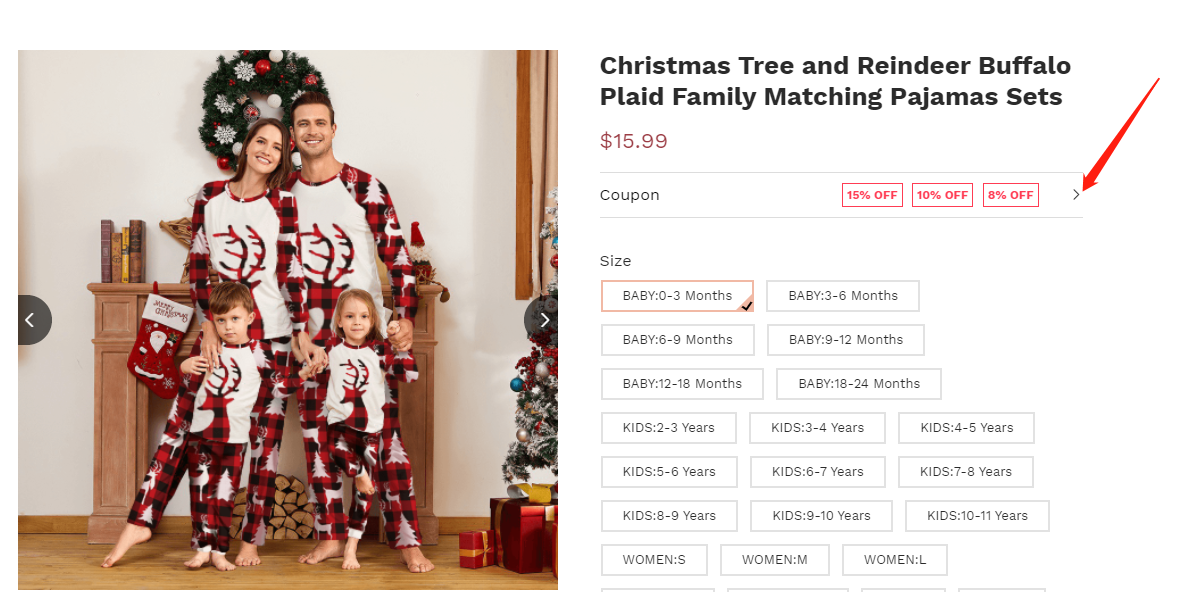 2. Click the button "GET" to copy the code.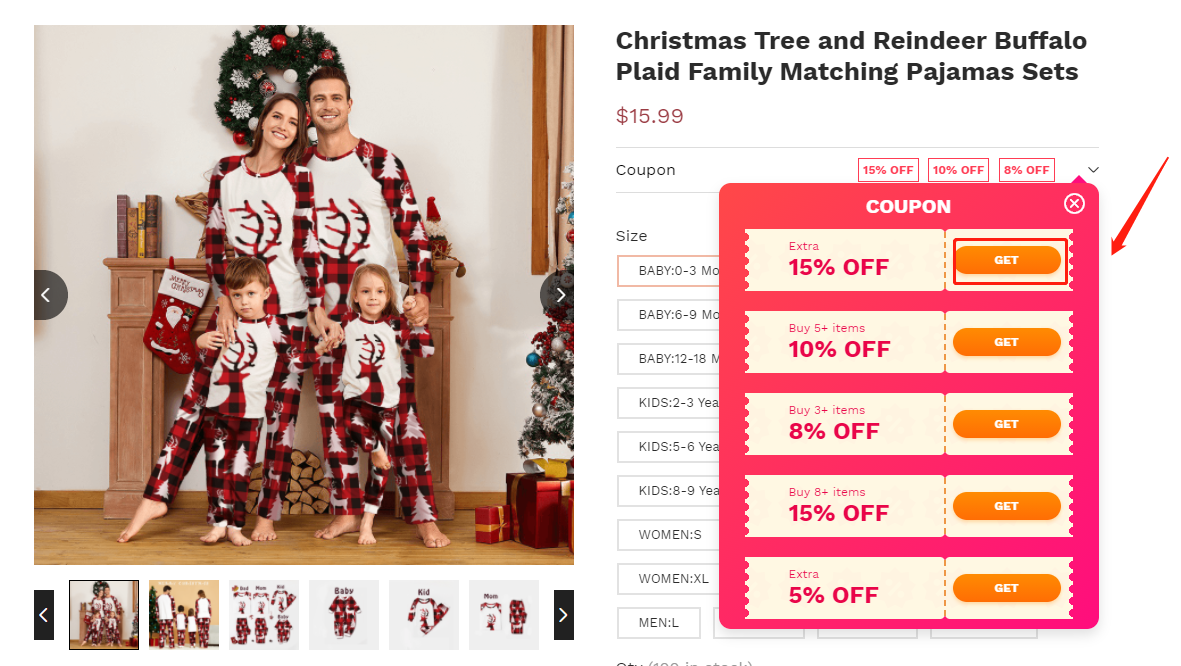 3. At Checkout, Paste the coupon code in Coupon Input box, and click Apply Button.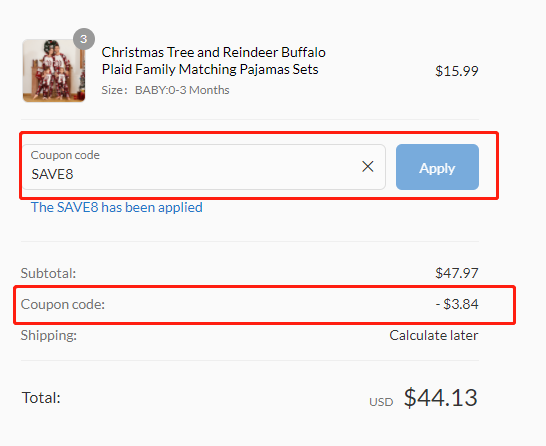 The coupon has been applied successfully!