1.Your parcel may have just been shipped out. The online tracking info will be upadted in 1-3 busienss days.

2.Your pakage probably being processed. You can log into your account to check if your order has been shipped or not.
HOW TO FIND MY TRACKING NO.?
1.You can contact our support team to know the shipping status by email customer@support-vip.com
2. ON YOUR ORDER SHIPPED NOTIFICATION EMAIL
Check the email and click the "Track Your Shipment" button directly.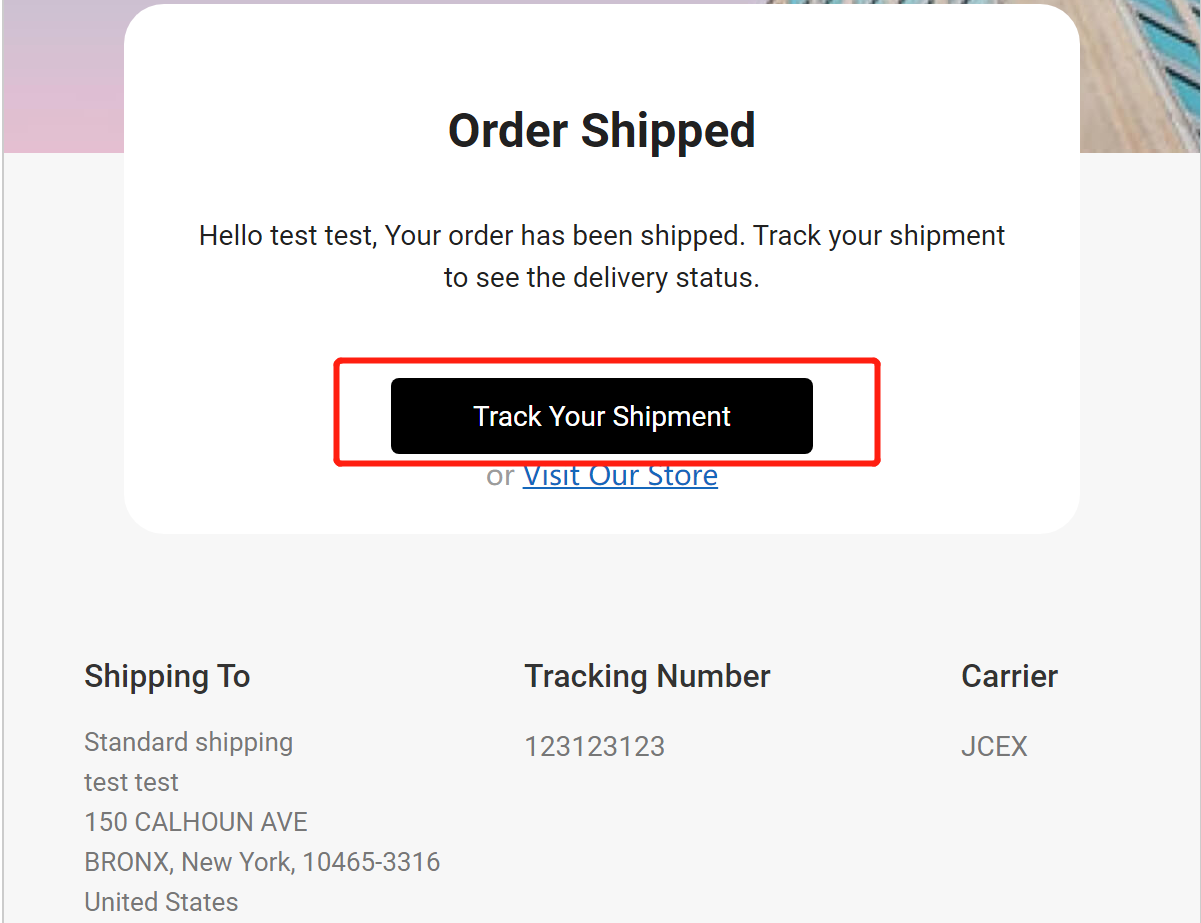 Find the shipments on web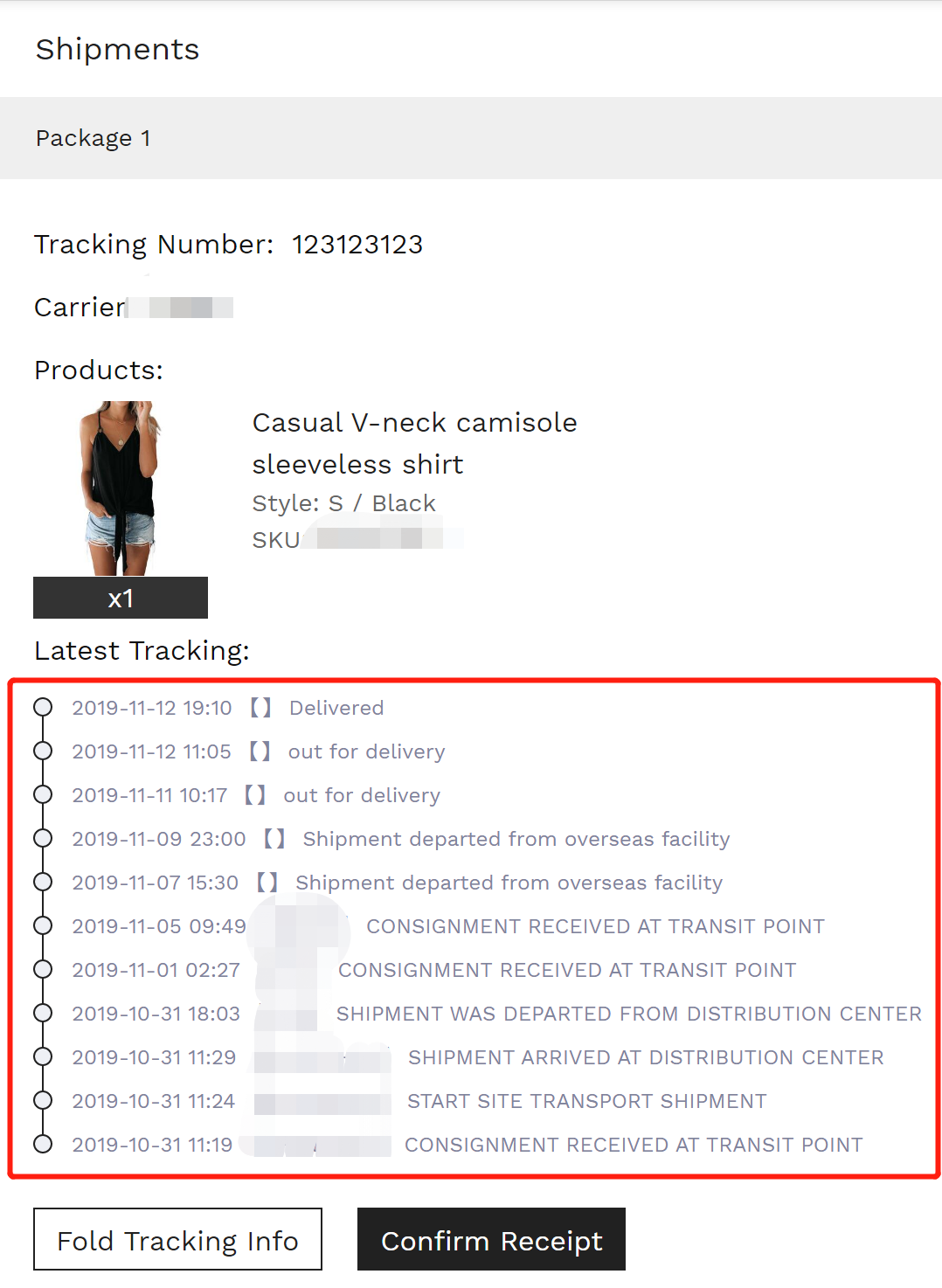 3. ON YOUR ACCOUNT
Log into your account
Check your order list and find the shipping imformation.
4.TRACK by the Tracking Numbers ?
Copy the tracking numbers in your order comfirm email. and paste numbers on the site below.
Click here to track: 【Order Tracking by Tracking Numbers】
Please Note:
Tracking information may be updated 1-3 business days from the shipping date.
If you are unable to find any Tracking No. on your order list, we are still preparing your order.
If you see more than 1 Tracking No. on your order list, we have shipped your orders in multiple packages.
If you find that only some items have a Tracking No., we are still preparing the shipment of the remaining items.